Services
At Sadiahs Hair Salon in Lynn, MA, we offer a wide selection of hair care services to help you get the look you want. Our licensed stylists take the time to consult with you individually, to understand your wants, needs, and personality, and to help you find the look that fits your features and lifestyle. From a trendy cut to a revolutionary new style, we can update your look and provide you with the tips and tricks you need to replicate your new look outside of our salon. If you are looking for a new hair cut in Lynn by a professional stylist, stop on down to Sadiah's or give us a call at 781-595-2999 to schedule an appointment. Our goal is helping you look and feel your best.
Cuts
Styles
Permanents
Straightening
Highlights
Relaxing
Coloring
Weaves
Fusion Weaves
Braids
Natural Wigs
Hair Extenison
Facial Waxing
Corn Rows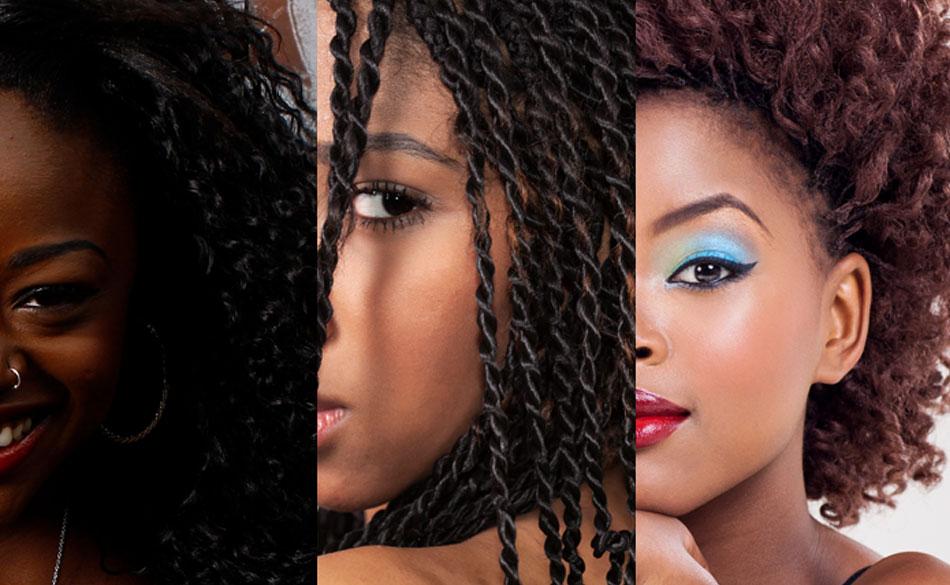 Cuts and Styles
Our talented hairstylists in Lynn, MA, have the knowledge and skill to transform your appearance with just a snip. From traditional trims to cutting-edge styles, we enhance your beauty and flatter your features with ease. If you are searching for a head-turning 'do or an easy, breezy style for the summer, our professional hair technicians in Lynn can help you find the look that best fits your lifestyle and personality.
Perms and Straightening
If you want to make your straight hair curly or make your curly hair straight, our experts can help you achieve the look of your dreams. We remove curls, waves, and frizzes from your hair and improve texture and shine with our straightening services, and we add healthy, even, bouncy curls with our permanent wave services. If you dream of a different look, call our experts—we work against Mother Nature to give you the look you desire. Make sure to check out our professional line of hair care products to maintain your new style.
Colors and Highlights
From honey blonde to deep brown to graceful red, we have the perfect hair color for your mood, features, and lifestyle. We only use salon quality products on every color and highlight we perform. Whether you want to lighten your hair for summer fun, deepen your tones for an exotic, sultry look, or cover your untimely grays, our color experts give you even, shimmering, natural-looking color. We also offer highlighting services to accentuate your true color and diversify your natural tones with radiant, magnificent shades of your own hair color.
Wigs, Braids & Weaves
Our professional stylists specialize in weaves, fusions weaves and braids for any length of hair (braids by appointment only). We use only high quality products and take great care to ensure a long lasting look. Sadiah's also offers natural and synthetic wigs in Lynn that is customized to your preference. Call Sadiah's to set up an appointment today!
Facial Waxing
Sadiah's Hair Salon provides full-service facial waxing in Lynn, MA. Our waxing services allow you to sculpt your eyebrows without the hassle of plucking, and to remove unwanted facial hair.